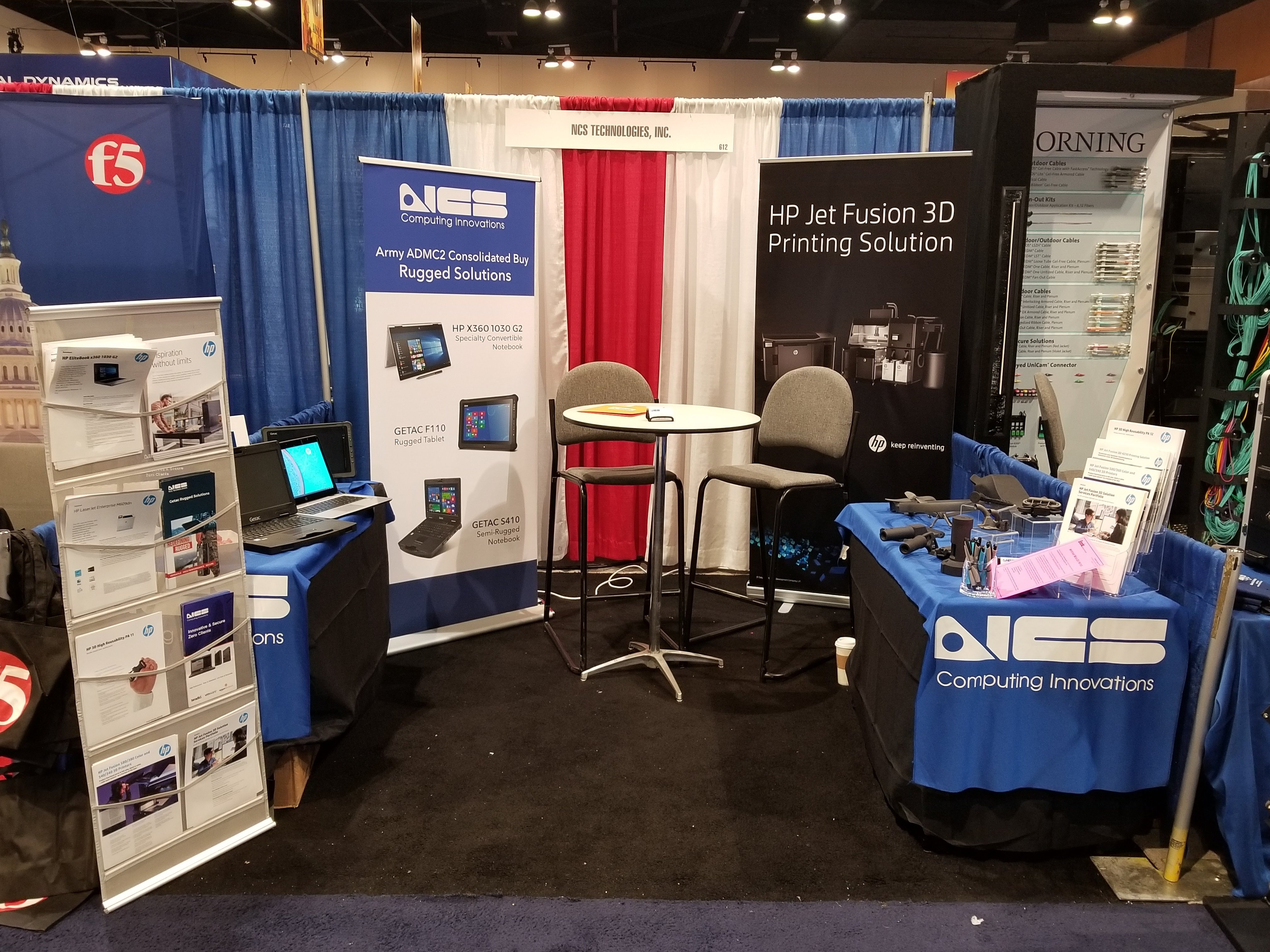 See You at NCS at Booth 226
NCS is a major exhibitor at the Air Force Information Technology & Cyberpower Conference, Montgomery, AL, August 26-28. This is the premier Air Force IT and cyber security annual event. The show attracts Air Force IT experts, prominent IT academics, and some of America's top IT and cyber security companies. AFITC offers a full slate of events and activities, with three days of speakers, and an expanded education/training opportunities.

Nearly 4,000 attendees, speakers, and exhibitors participated in the AFITC 2018, while the trade show hosted over 170 companies who showcased cutting edge products, services, and information to help further the public/private partnership crucial in keeping our country safe and secure. It is at this conference that experts review the increasingly complex and connected role that advanced technologies play in the AF core mission.
Theme: Cyberpower: Critical to Multi-Domain Operations
* Build a more lethal force through gaining and maintaining persistent information advantage for the Joint Force
* Assure AF core missions from threats in, through, and from cyberspace
* Enable effective and efficient integrated awareness derived from rapid processing, exploitation, and dissemination of decision-quality information.
At Booth 226 NCS is featuring a variety of advanced technologies, including rugged desktops and tablets from our QEB catalog, HP 3D Printing Solutions, HP Printers and Toner and Cannon scanners.