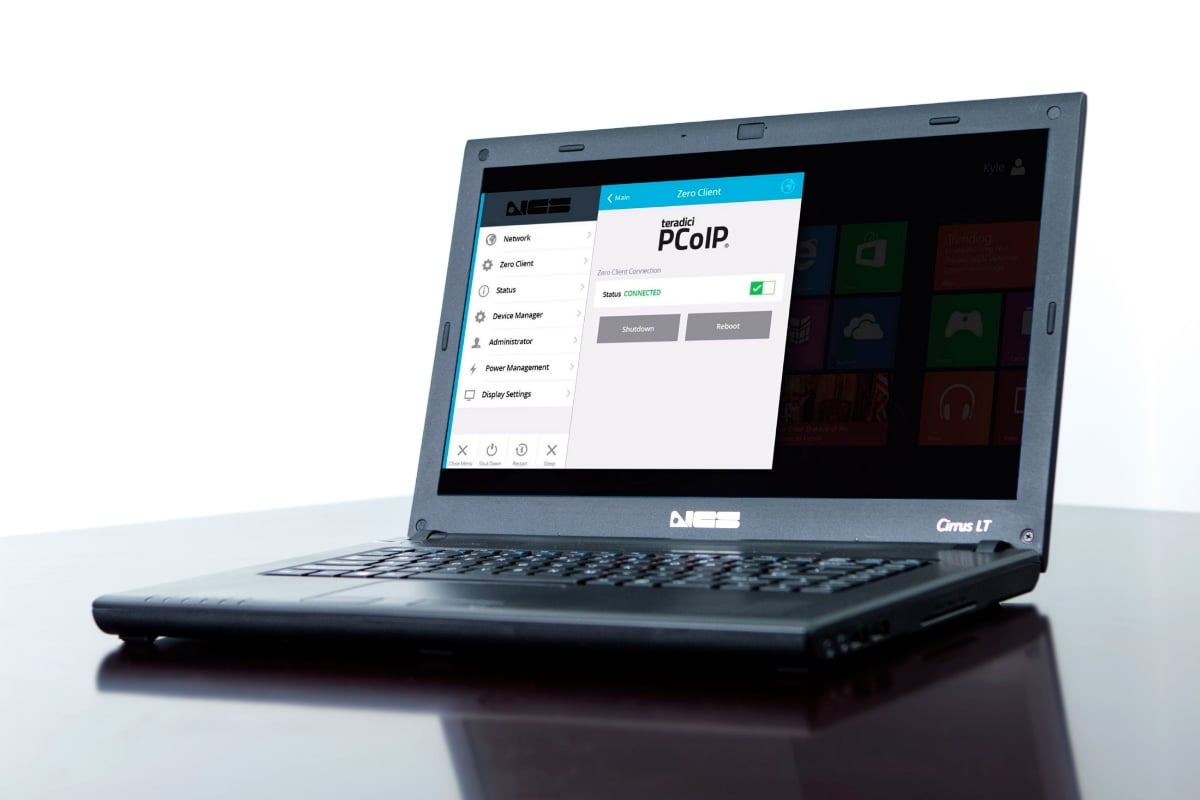 NCS Partners with VMware and HP Enterprise
IT administrators face tremendous operational and budgetary challenges as cloud expenses rise, user apps proliferate driving complexity and non-integrated infrastructure within the datacenter becomes more and more difficult to administer. At the same time end users are willing to consider emerging desktop virtualization solutions, but are wary of application, protocol and performance issues. Within this framework administrators desire high performance, simplicity, efficiency and low cost of ownership.
NCS, with it virtualization partners VMware and HP Enterprise, have the capability to deliver all of the software and hardware components to empower IT to overcome all of these challenges, while reducing costs and complexity and delivering exactly the technology an organization needs.
HPE is the leader in hyperconverged infrastructure and delivers innovative, all-in-one virtualization solutions that integrate compute and software-defined storage into a single, easy-to-manage, software-define platform. The built-in capabilities in hyperconverged infrastructure technology help IT administrators address a range of critical challenges for managing infrastructure. HPE helps deliver seemless data center consolidation, data protection and disaster recovery and VDI scalability.
As HPE is a world leader on the datacenter side, NCS is emerging as a leading innovator for desktop virtualization.
NCS is also considered a world leader in its NCS-designed, patented and developed zero client end points, which lead the industry in innovation, ease of use and low cost of ownership. Our end points rely on VMware software, the most trusted virtualization platform for desktop applications.