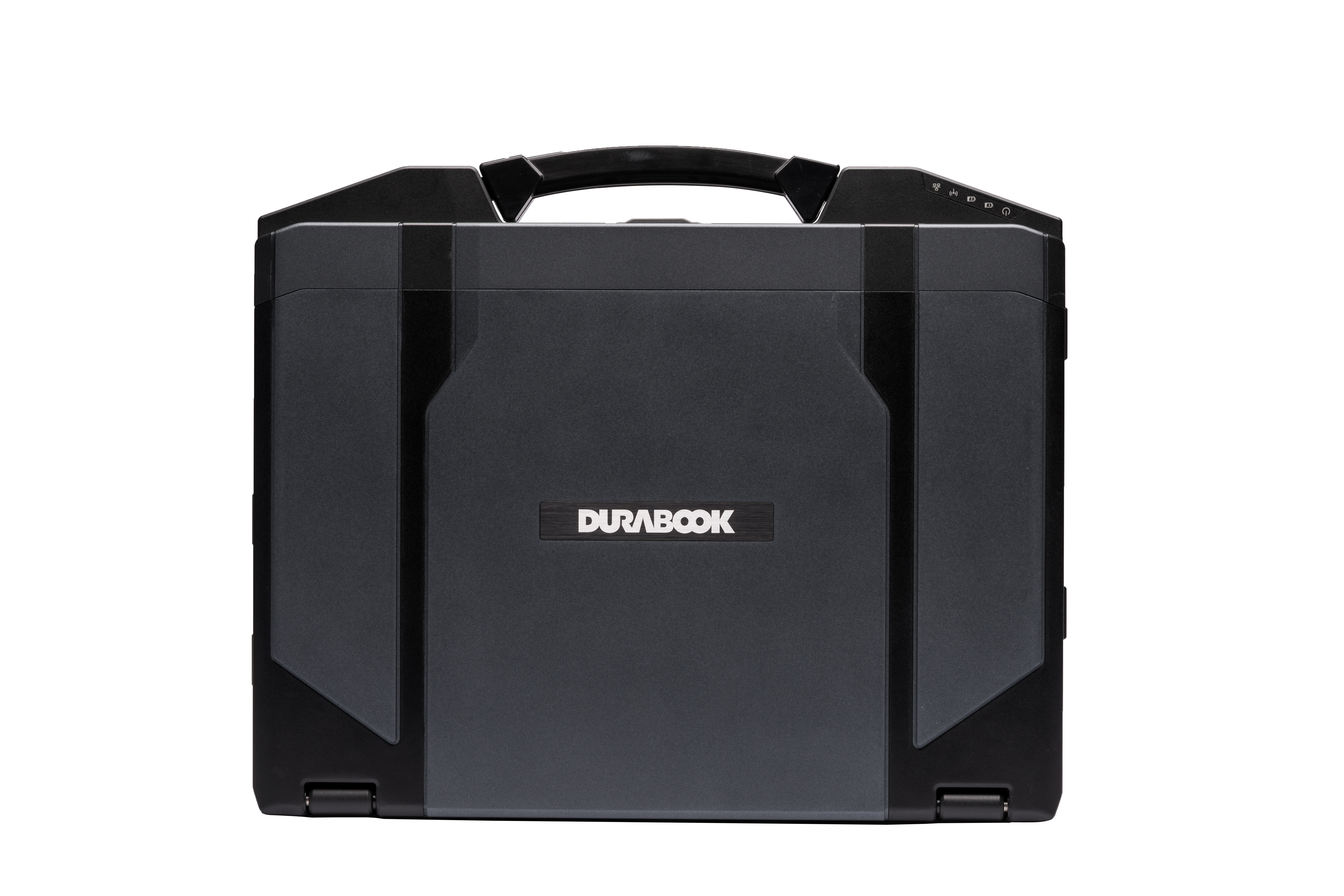 The All New Durabook S14I Laptop
Built with Intel® 11th Generation CPUs and class-leading 4' drop spec/IP 53 rating, the Durabook S14I Laptop pushes semi-rugged devices to a whole new level. The S14I is engineered to combine military-grade durability, field-worker functionality, computing performance, and long battery life for non-stop use, making it suitable for use in locations where rain or dust may be a regular occurrence. For workers in today's challenging and versatile working environments, the S14I rugged laptop is truly in a class of its own.
The S14I features a significant CPU upgrade with Intel® Tiger Lake 11th generation platform, using Intel's 10nm processor technology. This device comes with integrated Intel® Iris Xe graphics, and for professionals who use intensive graphic computing, it can be upgraded to an optional standalone NVIDIA GeForce® GTX1050. With the ultra-high-speed data transmission capability of Intel® Wi-Fi 6 AX201 with max. speed of 2.4Gbps and Bluetooth® V5.2, all information is instantly synced and fed back to the data control center.
Durability and Security
The S14I is built with a robust mechanical design and rigorously tested components. It meets the standards of MIL-STD-810H; withstands up to a 4-foot drop; and boasts an IP53 rating. This tough yet elegant rugged laptop breaches the boundary between semi-rugged and fully-rugged devices.
It now includes Windows Hello encrypted biometrics, a more secure, user-friendly and faster way of accessing the Window® 10 OS. The S14I semi-rugged platform is finding significant success in commercial markets, such as power/utilities, and in the military sector, including the U.S. Army and Air Force.


Read More
Topics: U.S. Government, rugged, military, computers, tablets