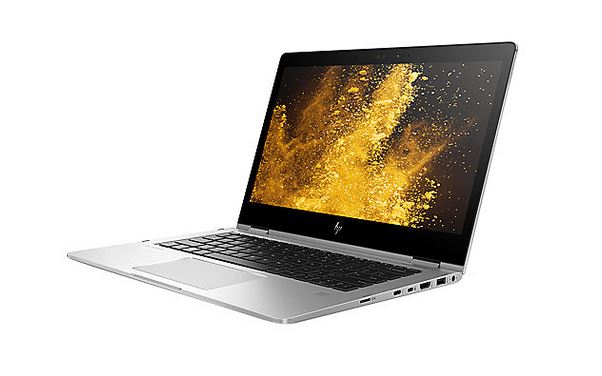 We Sell and Service HP Workstations, PCs, Printers and Services
NCS is exhibiting today at the IRS New Carrollton Federal Building Tech Expo, sponsored by the Federal Business Council.
NCS has a close partnership with HP and are HP's Federal Partner of the Year. We supply major government agencies and the military with a full range of HP products and services. We address government markets at all levels.
Today we are promoting all HP solutions, as well as our own portfolio of VDI desktops. To make an appointment at the NCS table, or just to learn more, please contact Jeff Tiede at (703) 819-0515.

HP Workstations and PCs are among the industry's best. The HP EliteBook 360 flip design notebook is a precision-crafted convertible laptop perfect for mobile applications on the go. Get fast, reliable connectivity in dense wireless environments with gigabit speed Wi-Fi 6. The EliteBook 360 2-in-1 is one of the world's most secure PCs. Control what the world sees and help protect your data with integrated security and privacy features. The Notebook is impressively thin and light and empowers users to create, connect and collaborate.