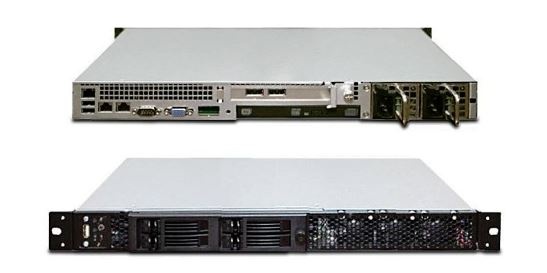 NCS Brand Rugged Servers Plus Durabook Notebooks and Tablets
The Product Lead, Common Hardware Systems (CHS) with Program Executive Office Command, Control, Communications, Tactical (PEO C3T) will host a Tactical Hardware Technical Exchange to discuss Army program office needs for future tactical commercial information technology (IT) hardware requirements. This exchange will be held tomorrow beginning at 9 a.m., at Top of the Bay, 6817 Plum Point Drive, Building 30, Aberdeen MD.
The goal of the event is to assist industry partners and government product offices in identifying and aligning their efforts with future Army tactical commercial IT hardware requirements. The core audience for this exchange is governmental product, technical, and logistics leads and their representatives.
NCS Brand rugged servers are built to exacting military standards. To meet customer requirements, we test to very extreme conditions. As an example, to see how we achieved High Impact Mechanical Shock, Heavyweight, Grade A certification for two of our rugged servers, check out our video on MIL-S-901D barge testing on ncst.com/products/categories/rugged-servers.
We offer extensive custom development capabilities. To get an idea of what it's like working with us on a custom design, please go to ncst.com/doing-business
NCS manufactures and sells rugged servers, standard servers, appliances and engineering services solutions to the military, government civilian agencies and businesses. The NexServ RS110 1U rack mount rugged server used by the militrary is engineered to fit into tight spaces and endures harsh conditions. It meets MIL-STD-801G, MIL-STD-901D and MIL-STD-167 requirements. The RS210 version boasts a rugged 2U form factor that meets the same requirements.