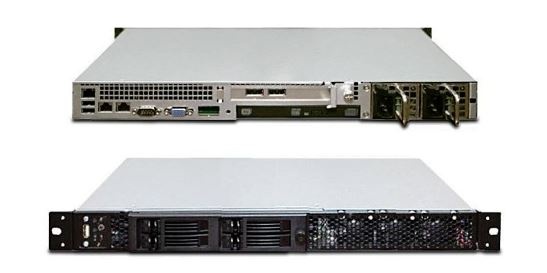 Aberdeen Proving Ground, Tuesday, Top of the Bay
Please visit the NCS table at the Common Hardware Systems Program Review and Technical Exchange, Tuesday, from 9 a.m. until 2 p.m., Top of the Bay, 6817 Plum Point Drive, Building 30, Aberdeen Proving Ground. This event is sponsored by the Common Hardware Systems program office and showcases a technical exchange directly aligning with Army product office tactical commercial off the shelf information technology (COTS IT) hardware requirements.
NCS Technologies manufactures servers, rugged servers, appliances and engineering services solutions for all branches of the military.