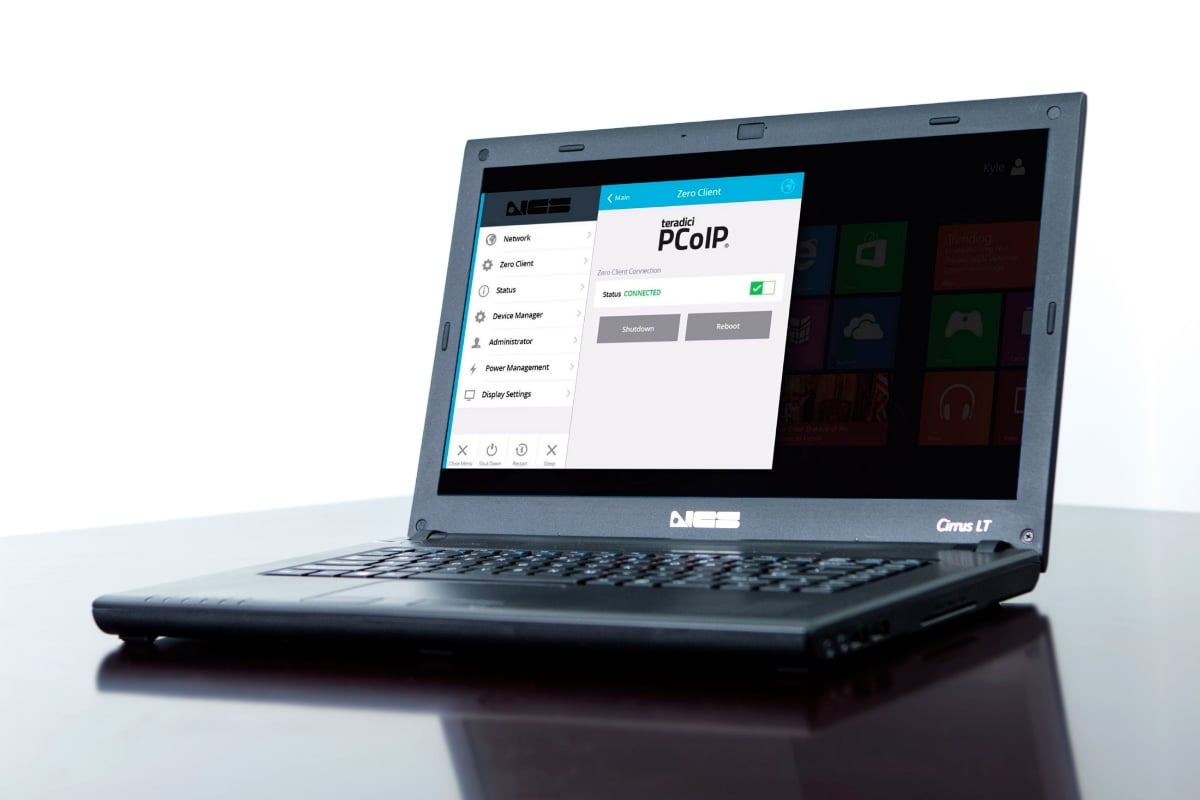 Stop by NCS Booth #203
AUSA Expo, organized by the Association of the United States Army Institute of Land Warfare, is an important Army professional development forum. More than 6,000 guests are attending the event through Wednesday. Along with NCS, more than 200 vendors are exhibiting. Please stop by the NCS booth and talk with Joe Guest and Mark Cuthie, who are experts on Army IT needs and the direction of the latest technologies.
NCS is a long-term supplier of innovative computing solutions to the Army. At AUSA NCS is focusing on the challenges in obtaining, operating and managing secure virtual networks and end points and rugged IT resources.
At AUSA NCS solutions include SecureView virtualized workstations and desktops, the Cirrus family of virtual zero client end point devices, Getac rugged PCs and servers, and the Defender E-Tools rugged cabinet.
SecureView is a low-cost, multiple-independant-levels of security workstation-based technology which allows a single computer to host multiple guest VMs running at different classification levels. NCS is the leader in providing SecureView desktops to the government.