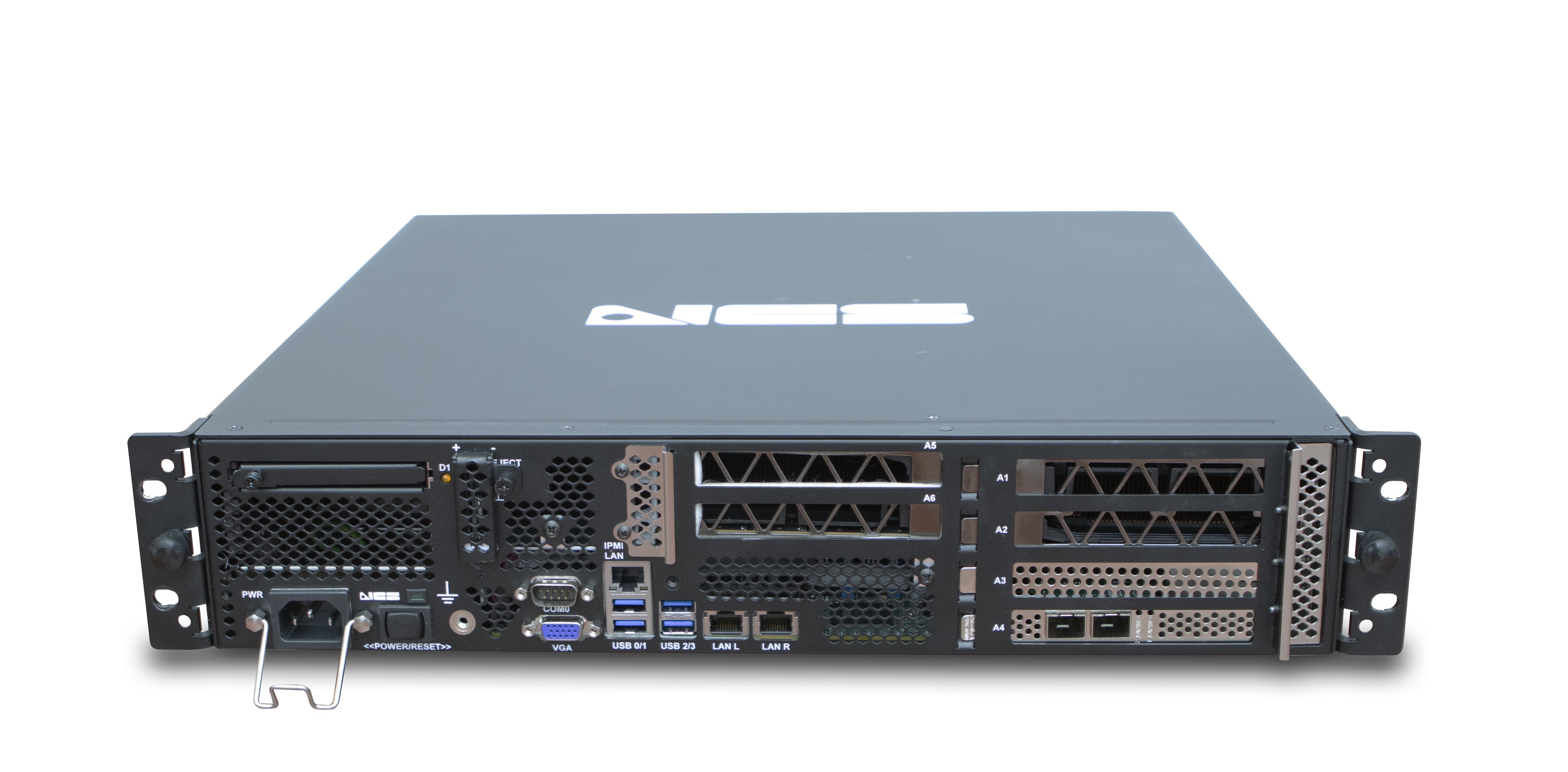 Servers Are Used in Demanding Military and Commercial Applications
NCS Technologies delivers a growing family of Rugged Mission Systems Servers and Storage Solutions to meet demanding computing challenges for military and commercial customers.
NCS designs and manufactures rugged compute and storage systems for the U.S. Navy Submarine fleet. We are a supplier for the SWFTS TI20 program being deployed on the Virginia-class submarines. Our products are custom designed around COTS technologies. NCS products incorporate cyber resilient technology to meet the Navy requirements for cybersecurity. All products meet or exceed Navy MIL-STDs for ground, vehicles, shipboard, subsurface and aircraft. NCS servers are qualified for use in the harsh environments and have been qualified to Team Sub's Environmental Qualification Standards.
In general, NCS has 20+ years of experience providing compute solutions for traditional data centers and for outside of the data center in the harshest environments where traditional computers cannot survive.
NCS Family of Rugged Mission Systems Servers and Storage Solutions feature the latest Intel processors, memory, storage and high-speed I/O. The servers are powerful, scalable and efficient. They are engineered to meet the demanding requirements of mission critical applications.
Design, Integration and Testing
NCS offers complete hardware platform development capabilities and its manufacturing facilities are ISO 9001, ISO 14001 and ISO 28000 certified. NCS offers design, integration & testing, manufacturing, warehousing, order fulfillment and lifecycle support services. We use the latest
commercial technology and incorporate it into our unique chassis designs to enable continuous operation in places that have high-temperature, vibration, shock, dust and salt fog.