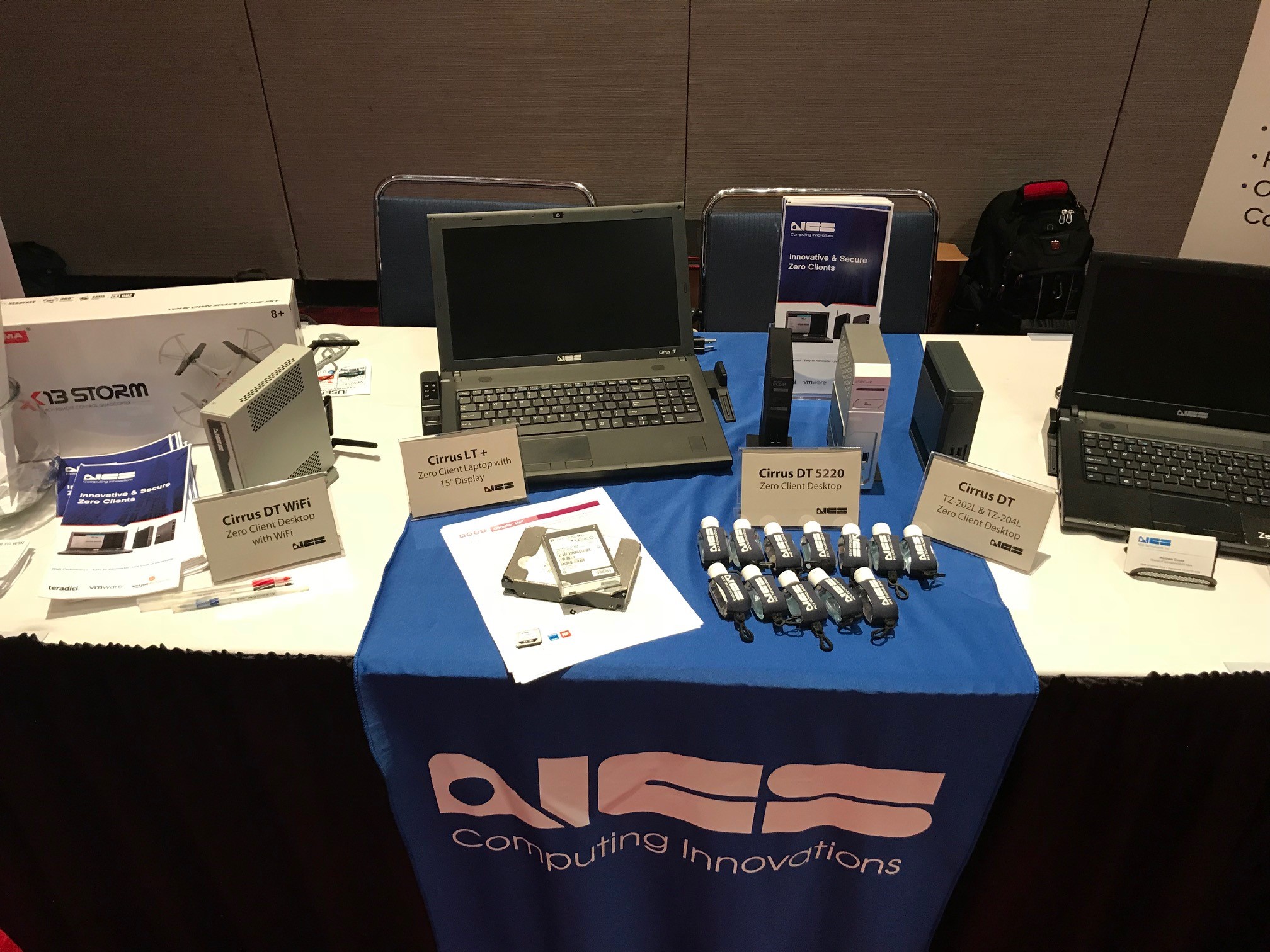 HP PCs and Printers & NCS Desktop Virtualization Solutions
NCS and HP today are hosting a table featuring HP PC and Printing solutions and NCS Virtualization Solutions at the NIST NOAA DoC Campus Technology Day at Boulder Labs, at the NOAA Building, DCRC-GC402, Boulder, CO.
For additional information or to set up an appointment at the booth, please contact Jeff Tiede at 703-819-0515.
NCS Is an HP Platinum Partner
NCS is a close partner to HP in the federal sector and will have information on HP solutions, such as HP EliteBooks and HP ProBooks, at this event. We work closely with HP on many federal contracts and Blanket Purchase Agreements, including NASA SEWP (A,C), GSA IT 70, GSA 36 (pending), ARMY AMDC-2, USAF CCS-2 and DPI. Our customers include large civilian agencies, most branches of the military and the intelligence agencies. We sell nearly all HP products and services, including PC, Print, 3D Print, MPS and DaaS.