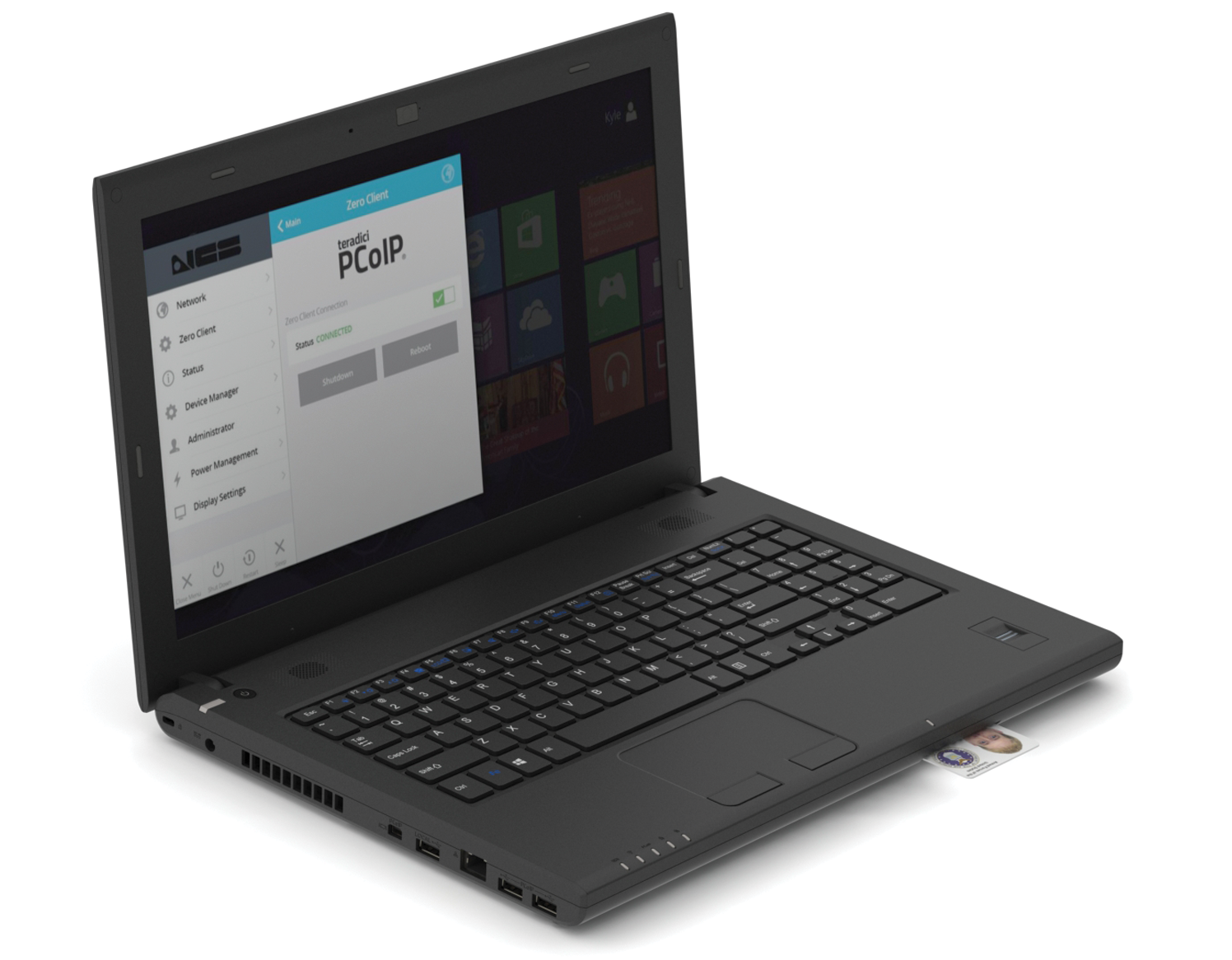 Zero Client End Points Draws Strong Interest
Modern Day Marine ended Thursday at Marine Corps Base, Quantico, and despite the dreary weather, the huge white pavilions set up on the scenic parade grounds were energizing beehives of activity as visitors sought out information about the latest IT and tactical technologies. The NCS booth in the first pavilion was constantly busy as we showcased of range of innovative IT technologies, including the rugged Bunker XRV-5241 IU short-depth server; a transit case of deployable, end-to-end Virtual Desktop Infrastructure which featured rugged Getac servers and end points; and the comprehensive portfolio of NCS Cirrus zero client desktop and laptop solutions.
While visitors took an interest in all of our products, it was especially gratifying to see the impressive level of awareness that visitors had about virtualization in general, the VMware ecosystem and the plusses and minuses of thin clients versus zero clients.