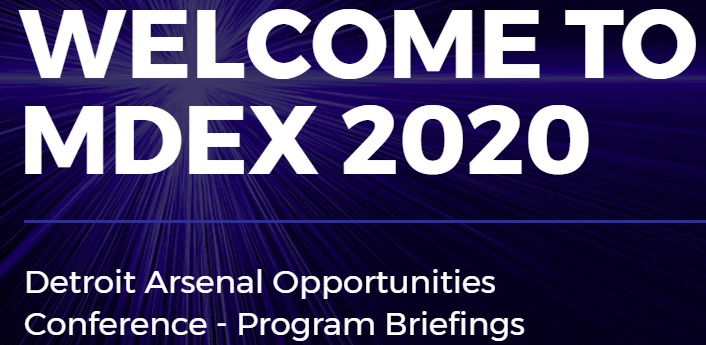 NCS Highlights HP 3D Printing for the Michigan Military Community
The final day of the Michigan Defense Exposition and Detroit Arsenal Opportunities Conference is today. NCS is a major participant, demonstrating HP 3D Printing Solutions for the military. NCS is a significant federal reseller of HP Jet Fusion 3D printers, designed for convenient in-house automated parts production. HP sells the compact HP Jet Fusion 580/380 Color and HP Jet Fusion 4200/5200 3D Printing Solutions for industrial prototyping and final part production.
The entire Detroit Arsenal joins industry at this event to share future needs and opportunities.
Listen to briefings by ACC, DLA, Small Business Office, PEOs, CFT, GVSC and the Primes. There will be one-on-one meetings with all the Arsenal offices and the Air Force Research Labs.