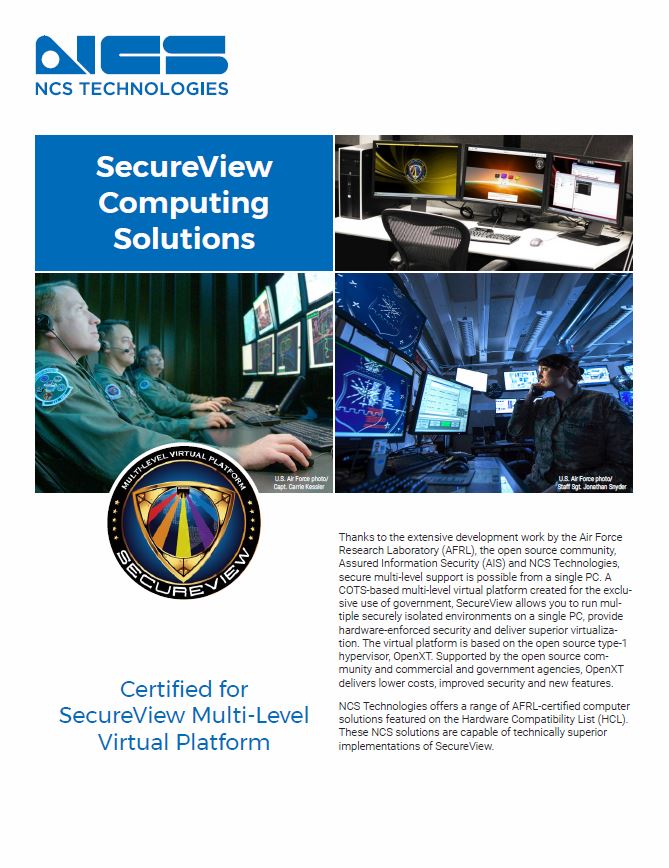 Securing Government Communications

Many strategies are used in protecting the security of government communications networks.
Different programs protect personal information, databases and servers, endpoints, and ways to avoid major social engineering threats.
A big focus is in protecting government networks themselves. IT administrators must accommodate potential access to various levels of secure networks, depending on the message and the need. This is known as multi-level computing.