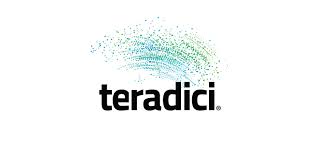 NCS Sells Teradici Software Licenses, Plus Leading VDI Hardware Products
When it comes to the Zero Client market, NCS Technologies is the recognized leader in selling Teradici software licenses and also the leading developer and seller of hardware-based VDI solutions.
We offer a wide range of NCS-developed, patent-protected PCoIP Zero Client hardware for all use cases.
NCS Sells Teradici Cloud Access Software
Securely deliver high-performance desktops to knowledge workers and power users requiring even the most graphics-intensive applications.
For skilled remote teams and contingent workers in computer-aided design (CAD), architectural design, 3D modeling and video editing, access to rich, interactive applications is mission critical.
Built on industry-leading PCoIP® technology, Cloud Access Software delivers high-performance virtual workstations from the cloud or your data center to the endpoint of your choice. And with PCoIP Ultra™, Cloud Access Software now delivers high frame rate 4K/UHD graphics workloads without compromise.