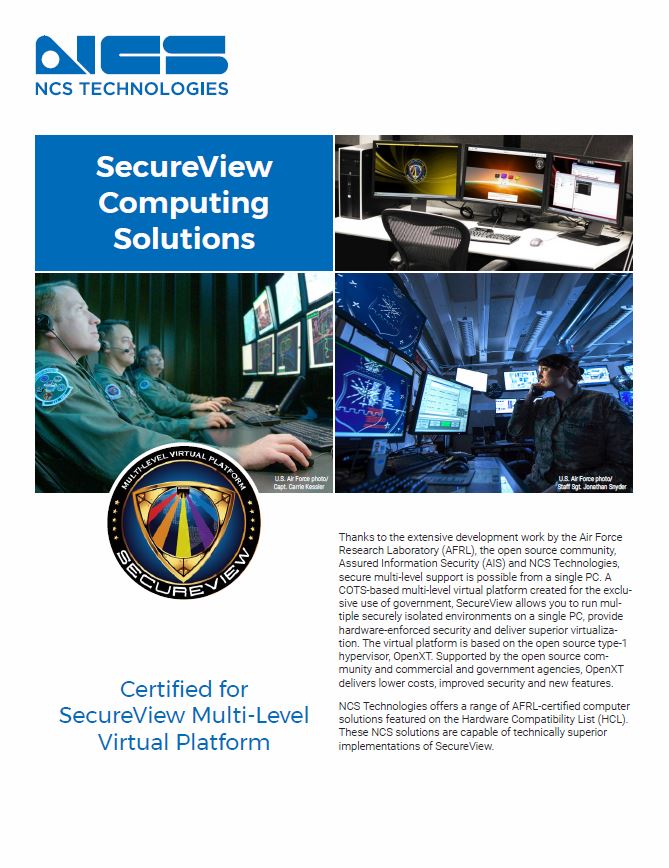 Securing Government Communications

The topic of ensuring secure government communications is complex, and multiple programs come into play.
Programs include protecting personal information, databases and servers, locking down endpoints, and avoiding social engineering threats.
Much effort is undertaken in protecting government networks themselves. IT administrators must accommodate potential access to various levels of secure networks, depending on the message and the need. This is known as multi-level computing.