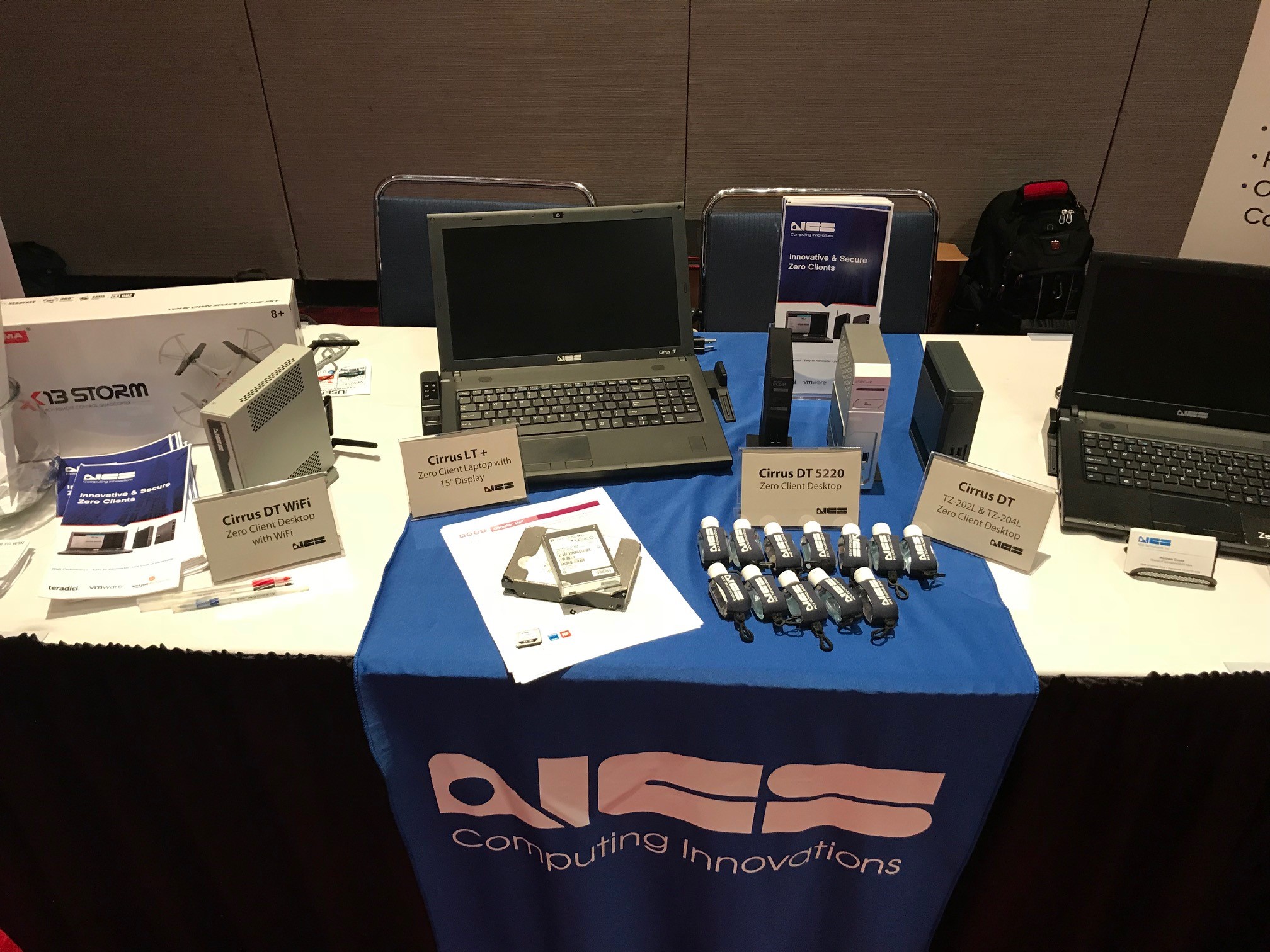 Desktop Virtualization Portfolio at Table 30
The Atlanta area VMware User Group will meet today at the Westin Buckhead, 3391 Peachtree Road NE. NCS is focused on the benefits delivered by desktop virtualization. Stop by the NCS booth and talk to Matt Cooke about the NCS desktop portfolio.
Matt will be talking to IT administrators and users about the comparative benefits of thin clients and zero clients and filling in the background on various remote display protocols. Matt has all the updates on how zero client virtualization of client desktops help improve manageability, reduce cost of ownership and improve security.