Last week's VMWORLD 2015 was a big success! NCS launched two new zero client products, Cirrus LT Plus 15" notebook and Cirrus DT WiFi desktop zero client. And, we showcased our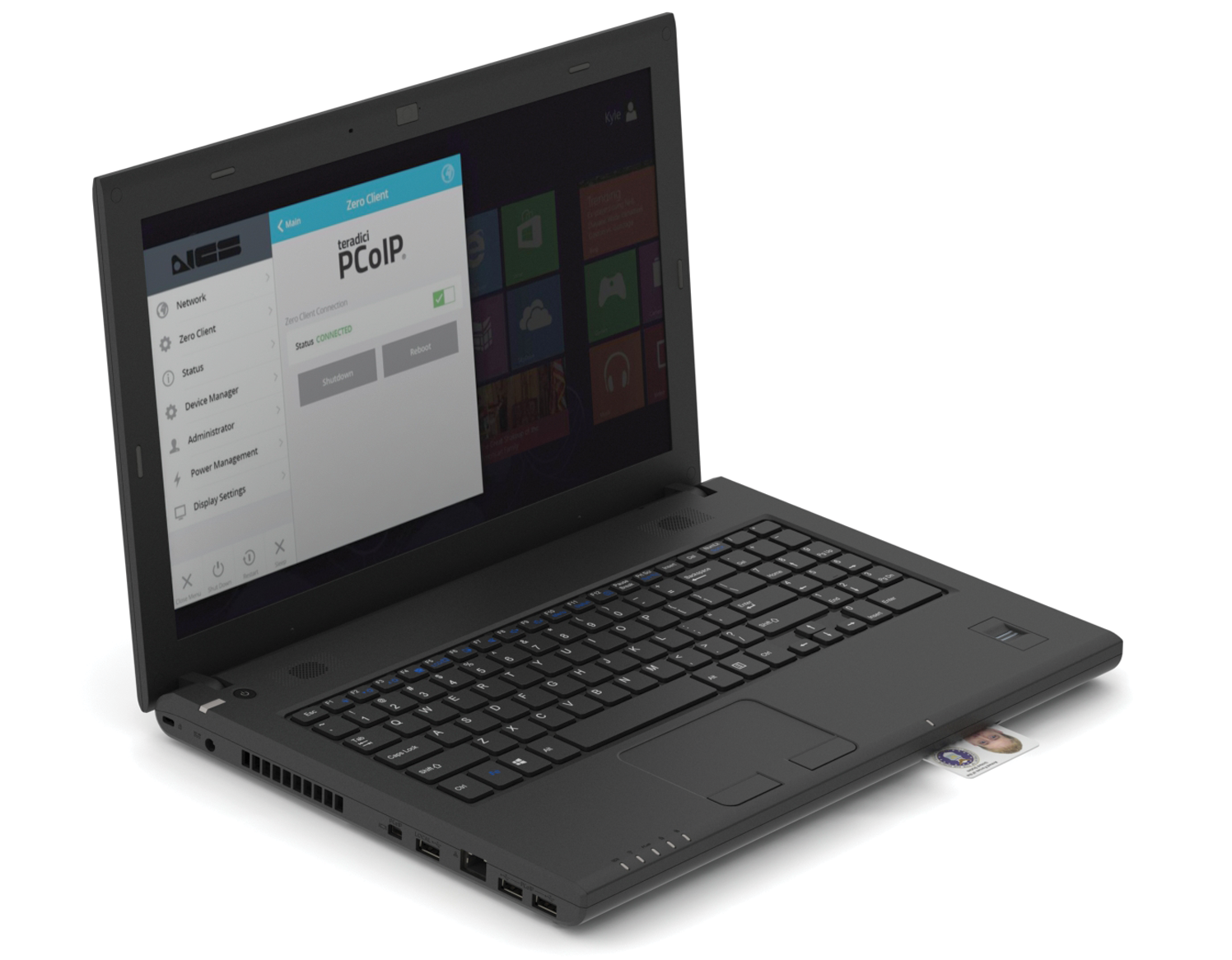 popular Cirrus LT 14" notebook zero client, which launched last year, and our enhanced end-to-end VDI solution. The show was an impressive global gathering of those focused on virtualization, drawing 23,000+ people intensely interested in all things VMware and the ecosystem that supports them.
Besides demonstrating and discussing our impressive product portfolio to the many who stopped by the NCS booth, I had the opportunity to attend the general sessions and a number of breakout sessions. Highlights I took away from the keynotes include: VMware's President and COO, Carl Eschenbach, announcing One Cloud which seamlessly unifies public and private clouds; Cross-Cloud vMotion, a new capability allowing you to move workloads between any cloud - public or private; Project A2, an impressive collaboration effort between the Air Watch and Horizon teams to enable unified enterprise management across all Windows 10 devices; and, finally, VMware's Identity Manager Advanced Edition offering a stand-alone SaaS solution for ID management and simplified access with single sign-on.
All of these breakthoughs address the challenges of how to manage environments and provide that seamless experience for users who use multiple devices and ways to connect to their workplace. Whether you are using your phone, tablet, desktop or notebook device the content and performance are consistent across the board. This year's "Ready For Any" theme really resonated with me. My device preference varies depending on where I am going next: internal meeting? Grab the Cirrus LT notebook and log in to my VM. Collaboration meeting in the engineering lab? Log in from the Cirrus DT WiFi desktop. Working from my home office? Our Cirrus LT Plus notebook is docked and connected to my dual monitors, keyboard and mouse. It all looks exactly how I left it the last time I logged in. With the zero clients I never worry about who will use the device next. No data stored locally, nothing to lose. Check out our latest additions to the portfolio highlighted here on our website. For convenience, here are the links: www.ncst.com/content/cirrus-lt-brochure and www.ncst.com/content/zero-clients.