NCS Engineering Services works with many leading Independent Software Vendors (ISVs), Original Equipment Manufacturers (OEMs), and Systems Integrators (SIs), to design and build servers and appliances that serve as robust platforms for their end customers. We also work with smaller software companies, in segments such as cyber security, high frequency trading, and IoT, who are trying to grow and scale their products. Often they are struggling with hardware issues that are holding them back.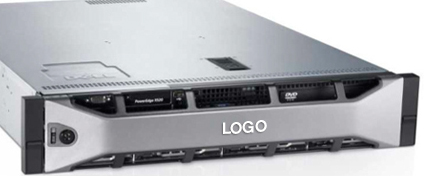 In talking to customers, we find that each company comes to us with unique needs. Often there is not an overriding issue to address, but several smaller ones that aggregate, leading to poor or unexpected outcomes.
Quality Issues Impeding Growth
For example, we recently worked with a smaller company that is poised for rapid growth. As they analyzed their sales funnel, they began to have doubts about their ability to scale. Their appliance manufacturing partner was beginning to let deadlines slip multiple weeks and into months, and often the unit did not perform as specified creating further delays. If they were having problems with delivering security appliance products in small numbers, what would happen when the expected larger orders began to materialize?
Our Success Ensures Customer Success
Once NCS was engaged, the customer was so happy with our engineering and manufacturing performance that they are actively considering a complementary server product that has the potential to be sold in even larger volumes.
Our goal is to strive for a symbiotic relationship with each customer where our success is indeed his or her success. We strive to be more than a partner. Our goal is to become a trusted advisor to each customer that we have.
To learn more about NCS Engineering Services, please go to: http://www.ncst.com/content/osa-brochure. David Montgomery is ready to help at 703.881.8545, dmontgomery@ncst.com.