Join NCS and HP at Booth 105 Today
This week through Thursday NCS is featuring HP PC and Printing solutions at the National Homeland Security Conference at the Phoenix Convention Center, Booth #105. IIn addition, at the NCS booth we are featuring Getac Video Solutions for law enforcement applications.
For additional information or to set up an appointment at the booth to discuss any of these solutions, please contact Jeff Tiede at 703-819-0515.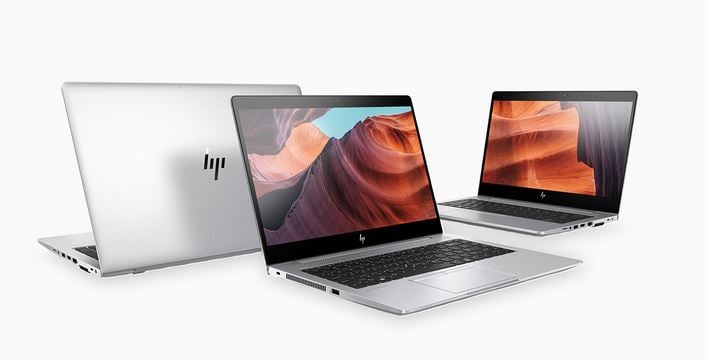 NCS Is an HP Platinum Partner
NCS is a close partner to HP in the federal sector and will have information on HP solutions, such as HP EliteBooks and HP ProBooks, at this event. We work closely with HP on many federal contracts and Blanket Purchase Agreements, including NASA SEWP (A,C), GSA IT 70, GSA 36 (pending), ARMY AMDC-2, USAF CCS-2 and DPI. Our customers include large civilian agencies, most branches of the military and the intelligence agencies. We sell nearly all HP products and services, including PC, Print, 3D Print, MPS and DaaS.
Getac Video Solutions
Getac video solutions provide law enforcement with real-time information and the access needed to keep officers and communities safe.
Getac hardware portfolio includes:
* VR-X20 DVR - It captures the highest video quality and ensures connectivity, even in the most extreme conditions. The DVR merges video and data from multiple sources and enables multitasking, quick response time and trusted in-field intelligence from the command center.
* Body Worn Camera - This delivers panoramic, full-HD video, even in low light conditions.
* ZeroDark HD Infrared Backseat Camera - This delivers clarity while lowering storage costs.
* 5-Inch Display - The display pairs with a multi-touch interface complemented by user control buttons designed for simplicity and frequent use.
If you're in the Phoenix area, please consider visiting this show and the NCS booth! Contact Jeff Tiede at 703-819-0515.