NCS Features Rugged Servers & 3D Printing Partner Solutions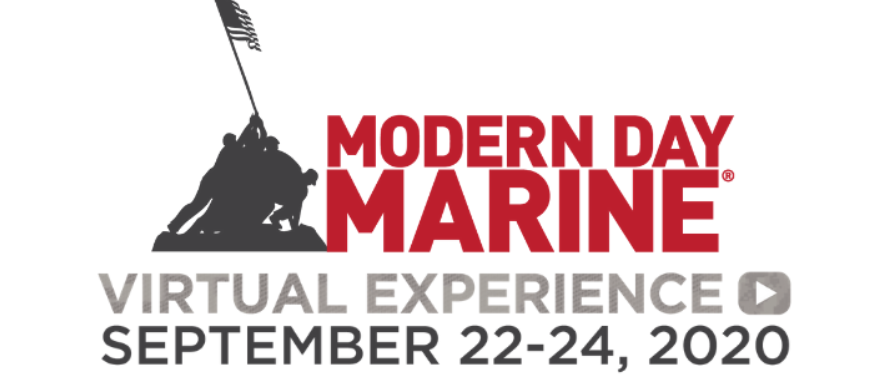 Learn About NCS Rugged Servers
The Modern Day Marine Expo is a virtual experience and is now open!
The show is live today, Wednesday and Thursday. The Modern Day Marine Virtual Experience is a 3-day virtual event featuring presentations from Marine Corps & Department of Defense strategic leaders covering a wide range of topics in the context of the 2020 expo theme – The Force America Needs. View the latest Marine relevant products and solutions, as well as attend service level presentations on future operating concepts, requirements, experimentation and acquisitions objectives, and implications of the emerging operational environment.
At the NCS Booth, we highlight our a growing family of Rugged Mission Systems Servers and Storage Solutions to meet demanding computing challenges for military and commercial customers.
NCS designs and manufactures rugged compute and storage systems for the U.S. Navy Submarine fleet. We are a supplier for the SWFTS TI20 program being deployed on the Virginia-class submarines. Our products are custom designed around COTS technologies. NCS products incorporate cyber resilient technology to meet the Navy requirements for cybersecurity. All products meet or exceed Navy MIL-STDs for ground, vehicles, shipboard, subsurface and aircraft. NCS servers are qualified for use in the harsh environments and have been qualified to Team Sub's Environmental Qualification Standards.
For more information about NCS rugged server solutions, please go here: https://www.ncst.com/products/categories/rugged
Additive Manufacturing Solutions From Our 3D Printing Partners
NCS resells HP Jet Fusion 3D Printing solutions for government and commercial markets. 3D printing is revolutionizing manufacturing by speeding up prototyping and time-to-market production. NCS sells the compact HP Jet Fusion 580/380 Color and HP Jet Fusion 5200/4200 3D printers. NCS sells to the federal government in the continental U.S. NCS also addresses commercial and other government markets in New York, New Jersey, Pennsylvania, Delaware, Maryland, Virginia and West Virginia.
NCS also partners with Roboze, a world leader in industrial additive manufacturing systems, specifically specializing in super polymers and composite materials. The partnership with Roboze allows NCS to address new markets where safety and reliability are paramount, such as aerospace, industrial and medical applications.
Roboze solutions use super polymers and composite materials for the creation of finished parts where failure is not an option. Super polymers may replace metal parts because they are highly resistant to chemicals and corrosion, are lightweight, and are electrically insulating. Roboze systems have proven to be ideal for use in aerospace, medical, oil and gas and electronics applications.
Roboze Argo 350/500 3D Printers meet the needs of industrial manufacturing, solving common problems such as process repeatability, accuracy and the production of high performance polymers and materials. Argo solutions streamline production processes, save time and reduce costs.
To register for the event, please go to this link:
https://www.marinemilitaryexpos.com/modern-day-marine/home/
For more information on NCS solutions featured at this event, please contact Kyle Stromberg at 571-405-1059.