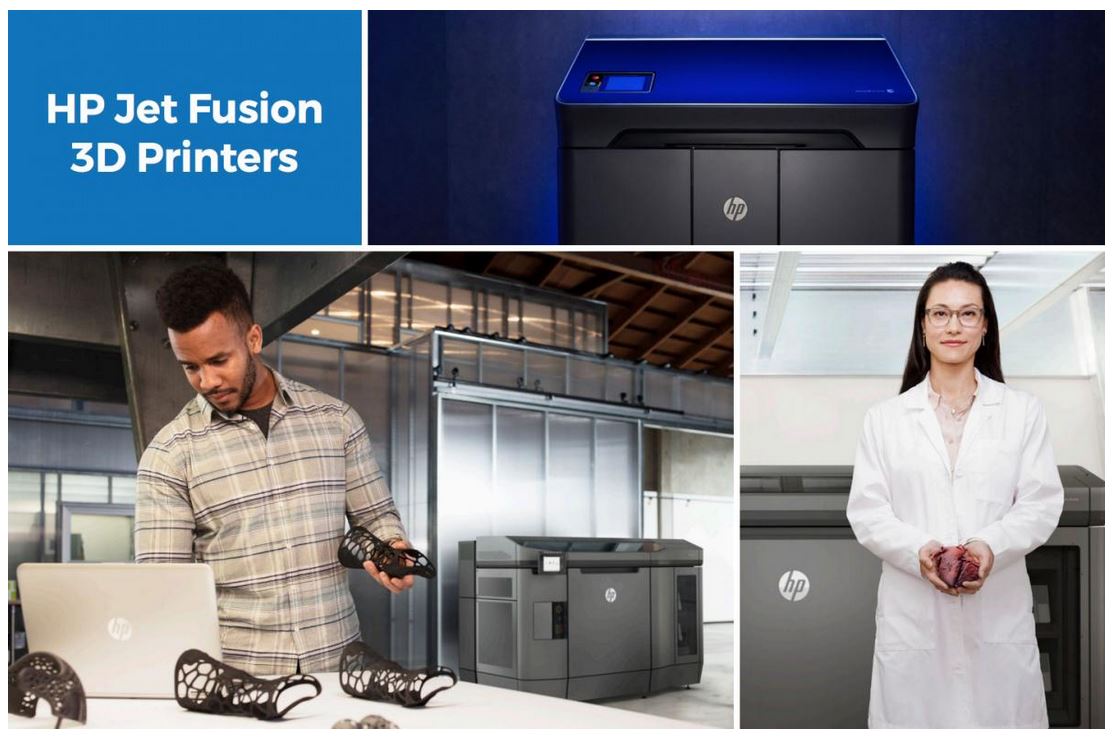 See You at Booth #724
WEST 2019 sponsored by AFCEA International and the U.S. Naval Institute opens Wednesday at the San Diego Convention Center and runs through Friday. WEST is the premier naval conference and expo on the West Coast, now in its 29th year of bringing naval and industry leaders together.
NCS will have HP 3D Printing and rugged server experts on Booth #724. Please stop by!
WEST provides the opportunity for makers of platforms and designers of technologies to network and demonstrate solutions to the military community. This event features leaders including the Chief of Naval Operations, the Director, Surface Warfare, the Commander, Naval Information Services, the Commander, Submarine Force, the Commander, Naval Special Warfare Command, and many others.